Experiences
Extra virgin olive oil
Puglia has one of the largest productions of extra virgin olive oil in Italy, up to about 60% of the national production. The art of harvesting, pressing, up to processing in the mill is handed down from generation to generation, increasingly moving towards high quality.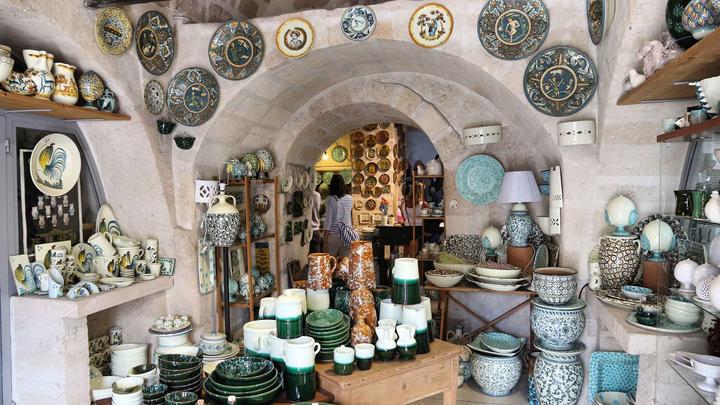 Ceramic
Ceramica
If you come to puglia, you certainly must visit grottaglie and its wonderful ceramics production, the result of local craftsmanship.
The clayey soil on which the town stands has allowed its inhabitants, since the 18th century, to work and obtain high quality manufacturing products, known throughout the world.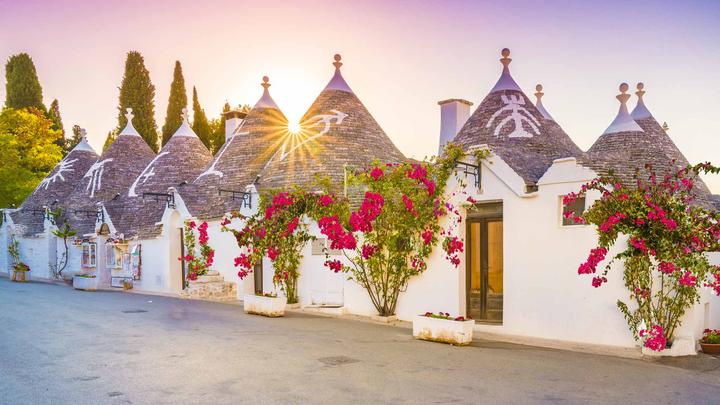 Experiences
Alberobello
Alberobello is one of the pearls of the puglia region, known as the capital of the trulli, a unesco world heritage site. Those who choose to experience a holiday in the heel of italy must visit one of the most popular tourist destinations in the area.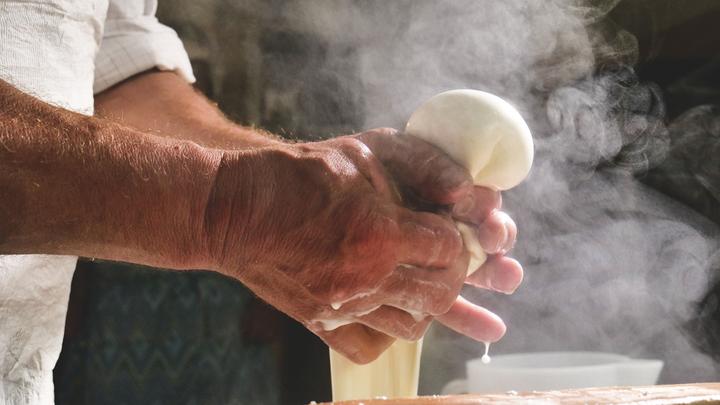 EXPERIENCES
Dairy products
Stracciatella, burrata, giuncata ... These are just some of the delicious apulian dairy products, expertly handcrafted to release the maximum flavour.
Experiences
Orecchiette Pasta
As of today, the orecchiette is the favourite pasta of apulian of all ages. Symbol of the gastronomy of this region, durum wheat-based orecchiette is usually accompanied by tomato sauce or seasonal turnips.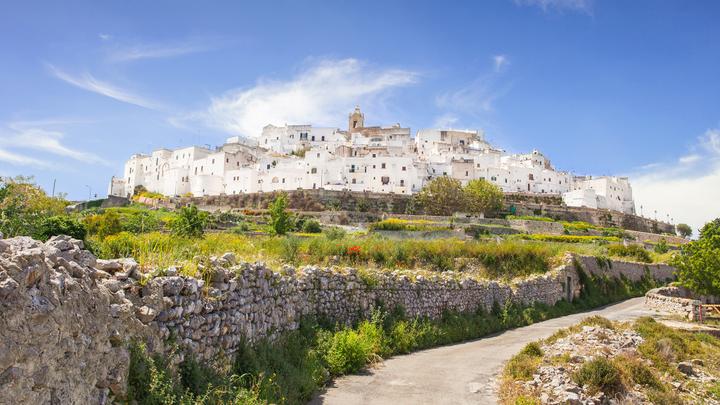 EXPERIENCES
Ostuni
Known as "the white city" because of its whitewashed historic center, it is one of the destinations to fall in love with during your stay in puglia.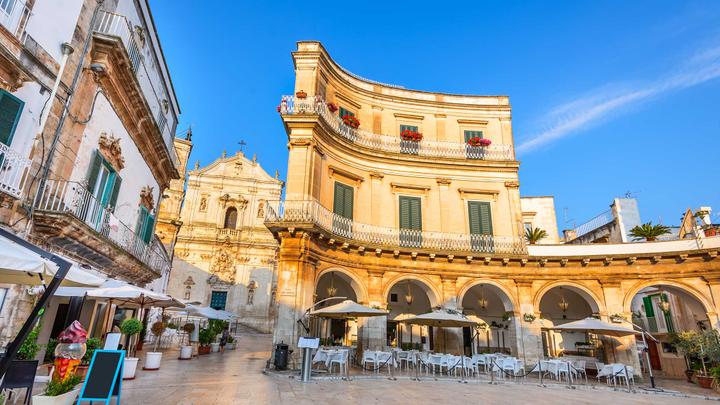 Experiences
Martina Franca
Fourteenth century baroque city in the middle of the itria valley, it is one of the most beautiful villages to visit in puglia. Rich in history and nature, it will surprise its visitors.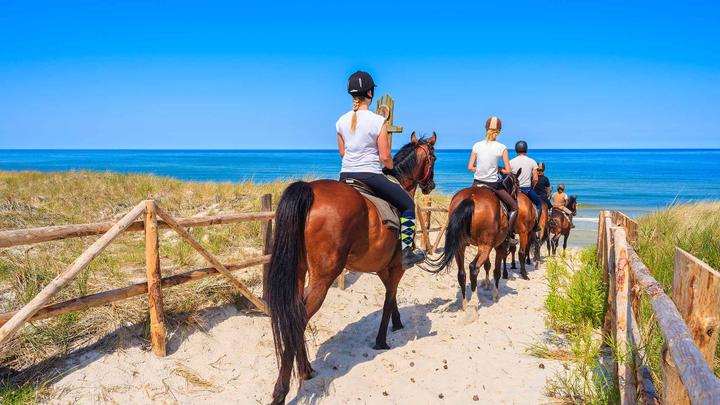 Experiences
Horse riding
Horse riding is certainly one of the simplest and emotional ways to discover apulian wonders.
Immersed in greenery, surrounded by centuries-old olive groves, or on a white beach with the light of the sunset, this experience makes everyone speechless.